Classic Homemade Vegan Dumpling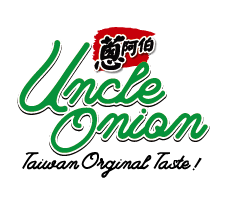 Uncle Onion used e-commerce sale technique, and quickly gained huge success. Fresh 123 introduced product to worldwide, and those foreign consumers can having chance to taste real Taiwan food. 2019, Fresh 123 became first Taiwan pancake category which rewards superior taste reward iTQi evaluation.
★Large quantity of frozen dumpling. (about 150 grains)
★High nutritional value.
★The best choice of frozen vegetarian dumpling.
Ingredient
Flour, cabbage, water, pork, corn, scallion, salt, soy sauce, sugar, ginger, sesame oil, geltain, flavoring agent [sodium 5′-guanylate, sodium 5′-inosinate, salt, L-sodium glutamate, spices, polypropylene
Packing
Pack of 40 pieces/bags
Single package weight :880g
Box into the number of : 16 bags
Single box net:14.08kg
Single gross weight: 15.08kg
Pallet quantity (110*110*15 cm):42 boxes
storage method
Storage : -18C
Shelf life : 1 year